Model NO.:

7.00-12

Diameter:

8-20

Certification:

ISO, CCC

Kind:

Vacuum Tire

Cord Material:

Nylon

Season:

All Season Tire

Condition:

New

Ceitificates:

CCC,ISO9001,etc.

Characteristics:

Anti-Puncture,Anti-Cutting

Use:

Forklift

Trademark:

WINCTOR

Specification:

ISO9001

HS Code:

4011920000
Type:

Tube

Tire Design:

Bias Belted Tyre

Tread Pattern:

Transverse Pattern

Tire Hierarchy:

12pr

Inner Tube:

Inner Tube

Customized:

Customized

700-12:

12

Business Type:

Manufacturer

Color:

Black

Material:

High Quality Natural Rubber

Transport Package:

as Required

Origin:

China
Qingdao Eastar Tyre Co., Ltd 
-We are a manufacturer of tyres in China, specialized in forklift tire (solid and pneumatic), skid steer tire( solid and pneumatic), loader tire( solid and pneumatic),tire machine( solid tire press and tire changer) etc. Our products hold high reputation by the clients in the world wide, with the high quality and favorable price.

-Now we have "ROLLING STONE"and"WINCTOR"two brands. Our company's target is to be your reliable partner on special tyres, furnishiing high quality products at competitive price and professional service.
 
-We have been exporting to Singapore, Thailand, Myanmar, Greece,Canada, South Africa, Australia, USA and many other countries.

EASTAR Tyres are of superior quality for the toughest applications on industrial vehicles with a risks of impact and damage.

These tyres are stable, puncture resistant and maintenance-free with a high loading capacity for forklift trucks and other industrial applications.
 
Pneumatic Forklift Tire

Pattern

Size

Ply

Overall Diameter (mm)

Section Width (mm)

Rim

Load Capacity (kgs)

Inflation Pressure (Kpa)Â 

Pattern Depth(mm)

Type

RT-103

5.00-8

10

468

144

3.50D

1290

  1000

10

TT

RT-103

6.00-9

10

540

166

4.00E

1680

  860

11.5

TT

RT-103

6.50-10

10

590

186

5.00F

1915

  790

13.5

TT

RT-103

7.00-9

12

585

190

5.00S

2560

  970

13

TT

RT-103

7.00-12

12

676

197

5.00S

2720

  860

15

TT

RT-103

7.50-15

14

462

203

5.50F

3400

  1000

15

TT

RT-103

8.25-12

12

765

235

6.5

3750

  750

15

TT

RT-103

8.25-15

14

830

250

6.5

4255

  830

17

TT

RT-103

28*9-15

14

706

231

7

3415

  970

17

TT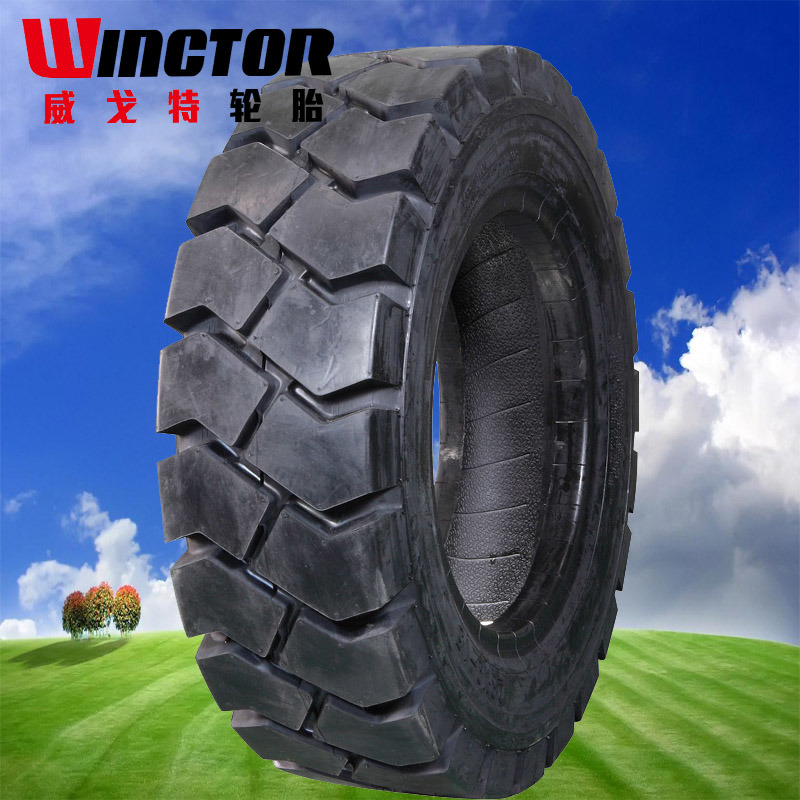 Warehouse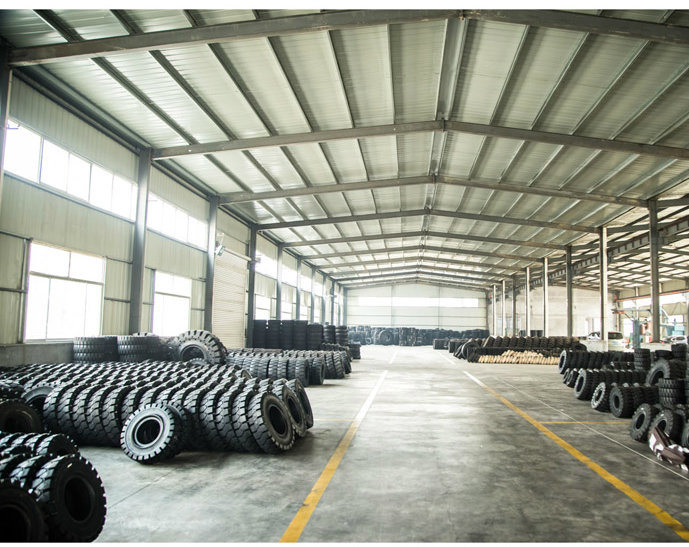 Factory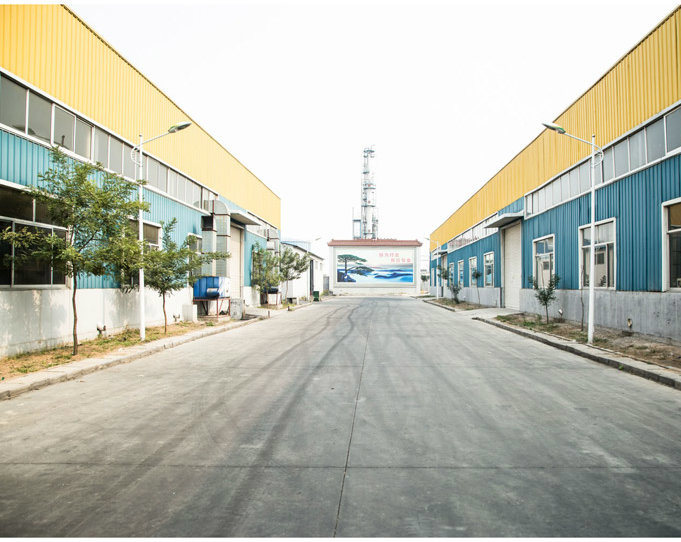 Loading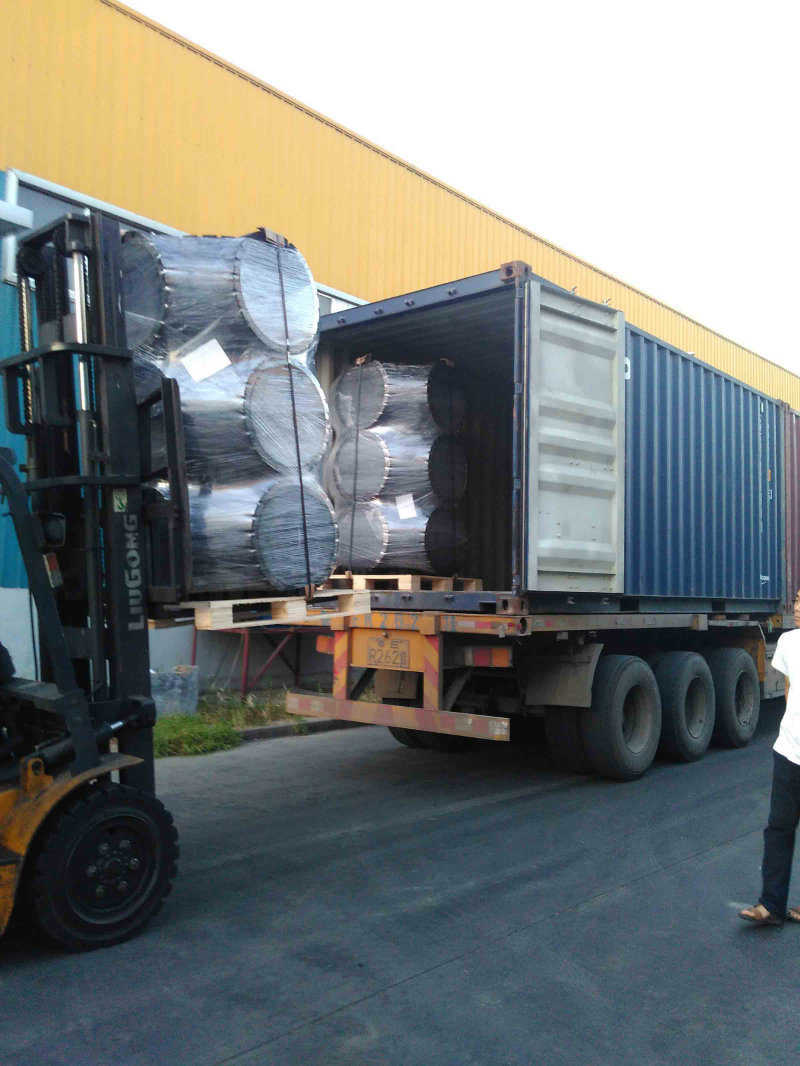 Functional slides are generally divided into buffer slides, self-rebound slides, and hidden bottom slides.
The damping slide is a kind of slide rail, which refers to a kind of sound absorption and cushioning effect that provides a cushioning effect by using liquid. The selection of slide rail fast and easy automation is included. It relies on a completely new technology to adapt the closing speed of the drawer. When the drawer is closed to the last distance, the hydraulic pressure is used to slow down the speed and reduce the impact force, forming a comfortable effect when closing. Even if the force is used to push the drawer, it will be closed gently to ensure perfect and quiet movement. Including fixed rail, middle rail, movable rail, ball, clutch and bumper, the bumper is installed in the fixed rail; the bumper includes a piston rod, a housing, a piston, and a through hole and a hole are arranged on the piston, which is driven by the piston rod When the piston moves, the liquid can flow from one side to the other through the through hole, so as to cushion the damping effect. Commonly used for push-pull activities of drawers.
Advantages of damping slide rails: The soft and silent feeling makes the home feel warmer and more comfortable. The slide rails produced by the production process of the slide rails are exquisite in workmanship. With the durable hydraulic cylinder, they have been loved by more and more domestic people. It relies on a brand new technology to adapt to the closing speed of the drawer. The product uses hydraulic buffer technology to make the drawer slowly close itself when there is a certain distance from the drawer limit, reducing the impact force, forming a comfortable effect when closing, and installing a damping slide Make the furniture more high-grade, reduce the impact and form a comfortable effect when closing, and ensure that maintenance is not required even under long-term use.
The hidden bottom slide is a medium-to-high-grade slide. The gear structure makes the slide very smooth and synchronized. This type of slide also has the function of buffering closing or pressing and rebounding. It is mostly used on high-end furniture because of price comparison. Expensive, it is relatively rare in modern furniture, so it is not as popular as steel ball slides, but such slides are the future trend.
The self-rebound slide is also called the rebound slide, the spring slide, the rebound slide without a handle
Application: Civil furniture cabinets, office furniture cabinets, cabinets, cupboards, office drawer cabinets, wardrobes, bathroom cabinets, etc.
Bounce system for drawers. The gentle movement of the rail's new bounce system provides maximum comfort when opening drawers without handles. The absence of handles avoids the modern vision of slicing furniture straight. A flick of the furniture door and drawer will open on its own. No matter where you flick anywhere on the front, the drawer opens gently and smoothly. When closed, the drawer is completely and securely locked again.
Function Slide,Material Slide,Soft Close Slide,Soft Close Drawer Slides
Gangling Hardware produce factory , https://www.ganglinggd.com