In 2019, Xiagong launched a new generation of N series loaders. Through technology upgrades, the new generation of products meets the higher demands of customers with high cost performance, and is another milestone in the development of Xiagong in the new era. The new generation of new products brings together the collective wisdom of Xiagong's supply, distribution, technology research and development, and manufacturing and manufacturing of large families. In the structural parts, radiators, electrical systems, operating systems, maintenance services and other aspects of the all-round upgrade, so that the whole machine formed "fast, reliable, easy to operate, easy to maintain" four core points, to solve the long-term customer actual There are many pain points in the process of use.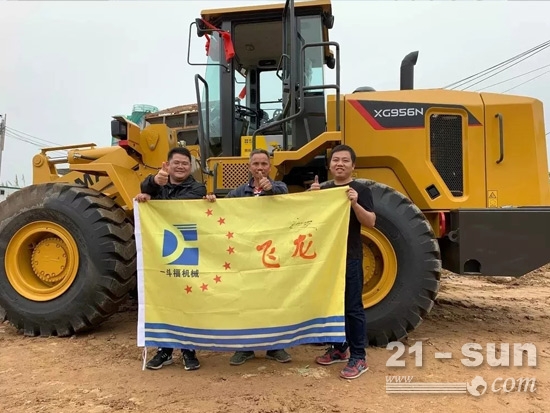 Xiagong loader old user Mr. Yan bought XG956N
I heard that the XG956N, the first product of the new generation of Xiagong N-series loader, has arrived. Foshan, Guangdong, which is preparing to expand its production scale and purchase new equipment, has rushed to XGMA Guangdong distribution partner Guangzhou Yidoufu Sanshui Company for trial operation. After trying the car, I didn't say anything about it. I bought this new XG956N on the spot and delivered and completed all the procedures on the same day.

I am always an old user who has used XGMA loaders for more than ten years, from XG951III to XG955HL to XG956H, until now XG956N, with his own words, "Xiagong forklift is easy to use, I am the most Familiar!"

He has a deep understanding of the daily use and performance characteristics of the XGMA loader: "A decade ago, we had another 50 forklifts of other brands in the field. The comparison of the driver's use reflects that the XGgong forklift is easier. Operation, efficiency is also higher, after-sales service is timely. Therefore, after more and more live, we have been firmly using the Xiamen Gong forklift. This time the new work, no exception, we will continue to use the Xiamen Gong forklift What's more, I tried it, this new product has a very good driving experience, and I have upgraded a lot of places inside and out. I just saw it at a glance." Please click to watch the video of the new loader. (This article is from Xiagong)
Related News: Xiagong Loader Construction Machinery
Providing fully custom Paper Bag and Plastic Bag with difference color, size and structure. They are also many colors for your choose. We can do difference color as client requirements. And make Silk Screen Printing as the graphic of client. Drawing for customer's structure and create artwork for client's graphic, high level quality control to keep timing without delay.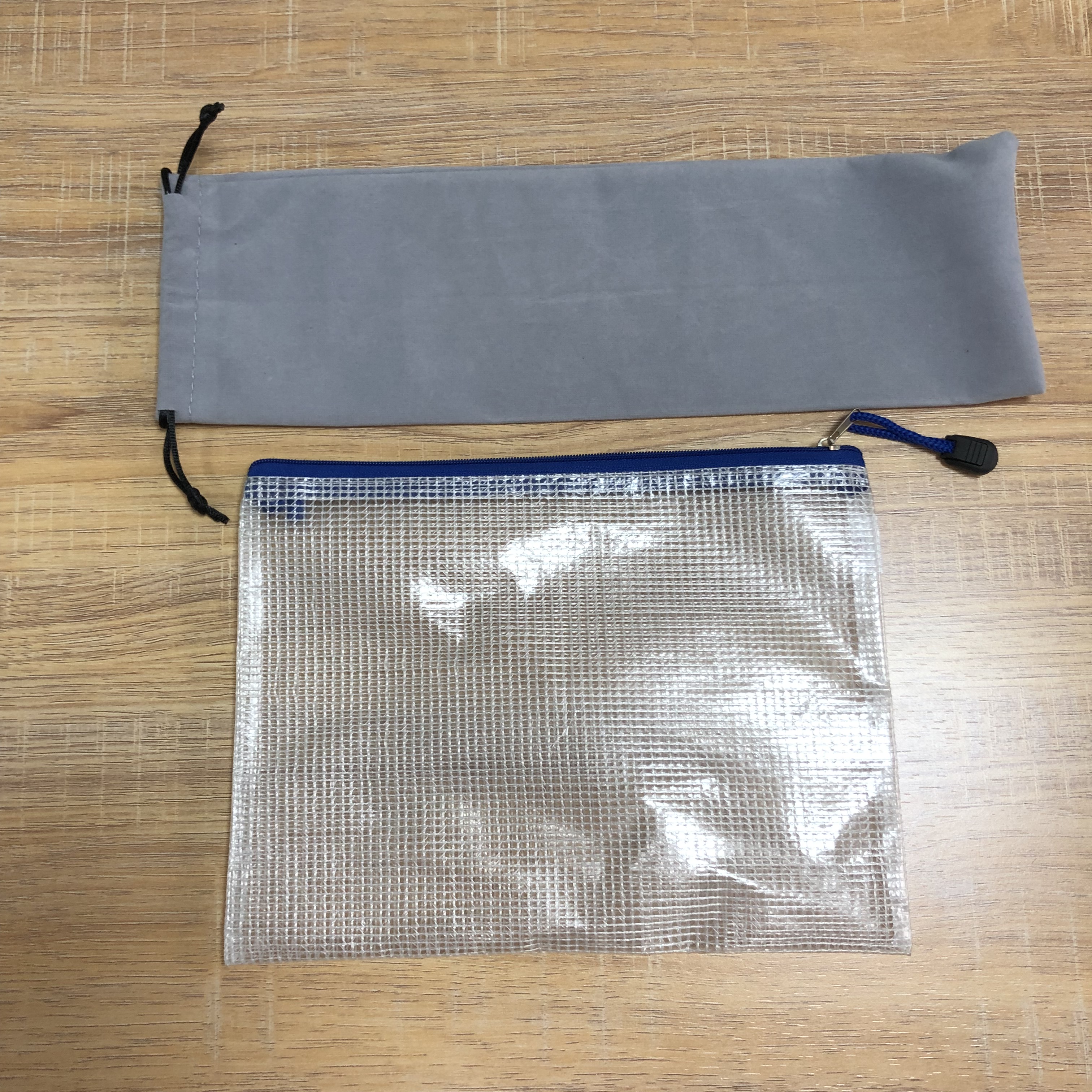 Clear Plastic Bags,Paper Bag,Plastic Bag,Plastic Bag For Cosmetic
DongGuan LongTen package Products Co. Ltd , https://www.longtenpack.com